About Janeé
Janeé is unmatched in service to her clients. Her knowledge of the real estate market, outstanding negotiating skills, and strong client relations has resulted in an outstanding referral business.
A member of the Keller Williams Luxury Home division, Janeé's expertise and track record in the luxury home market continues to grow. She has the experience and expertise to represent buyers or sellers of fine custom homes throughout the Collin County area, but she specializes in Fairview, Allen, Lucas, and Parker. Janeé consistently represents properties that offer quality, character, and design.
Janeé has a bachelor's degree in education from Texas A&M University and taught elementary school for 10 years before discovering her passion for real estate. Many of her clients are teachers, and she works relentlessly for them.
5 Interview Questions to Ask Your Realtor
WHO are your references and what are your credentials?
WHAT homes have you sold similar in price and quality to mine?
WHERE have you personally listed and sold homes in my area?
WHY are you the best fit to sell my home?
HOW do you plan to market my home?
Professional & Reliable Real Estate Services
When you're ready to sell your home, the real estate professional you select can make a difference in how long it takes to sell and how much it will sell for. A professional Realtor will guide you through the experience smoothly avoiding any pitfalls to make the process as positive and rewarding as possible.
I know how to generate excitement, drive traffic to your location, and show your home in the best light possible. During the transaction, I will steer you clear of trouble by paying special attention to the details. I am beside you every step of the way.
Trust & Integrity
When selling an asset as valuable as a home, the Realtor becomes your partner. If the agent makes a mistake, intentional or otherwise, it could negatively impact their client. That's why it is vital to choose a trustworthy Realtor. My strong track record has built my reputation for professional and reliable real estate services.
Communication
I won't disappear once the listing agreement is signed. I stay in touch at least once a week to keep you updated and informed on the progress of your sale and keep you updated with vital information about the sub-market, industry news, and local events.
Attention to Detail
Unfortunately, when an agent fails to stay on top of the transaction, their lack of organization can lead to misunderstandings – or worse. I stand behind my clients, paying attention to the smallest detail to ensure my client stays in compliance. I am trained to spot costly potential problems or obstacles early in the process. My clients rely on me to protect their assets and I take that obligation seriously.
Negotiation
Virtually every point on a contract is of benefit to either the buyer or seller. The listing agent must understand the implications of each point and be able to explain them to the client. I negotiate the contract and structure terms in a way to protect the client's best interest. I provide the expertise to guide you all the way through initial contract negotiations, inspections, and closings.
Marketing & Sales
I devote a tremendous amount of time, money, and energy to every listing. I also provide a custom website for your property with high quality professional photographs and a detailed description of your property. My decorator even stages your home for free.
Social Networking
Not only will your home be seen on the MLS, Realtor.com, Trulia, Zillow, and many other real estate networks, I also publicize on social media including Facebook, Instagram, LinkedIn, etc.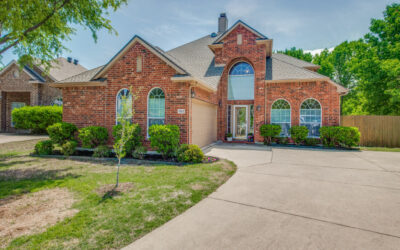 Represented Seller
3,057 square feet
4 bedrooms
2.5 baths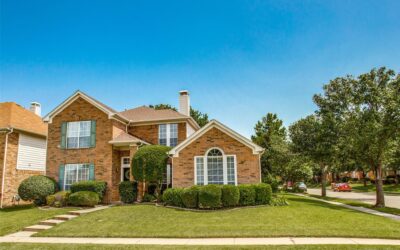 Represented Buyer
2,671 square feet
4 bedrooms
2.5 baths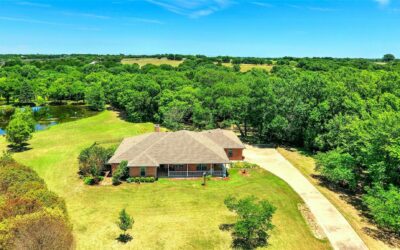 Represented Buyer
2,059 square feet
3 bedrooms
2 baths