Here's why Janeé's clients love working with her…
After trying numerous realtors that gave zero guidance and bad advice, I lucked upon Janeé.  She is the first and only realtor that not only follows up, but follows thru!  She listened to what I was looking for and never tried to push me into something I wasn't.  She was knowledgeable, helpful, pleasant, patient and hard working.  In this day and age, you really can't say that about many people in their chosen professions.  I will continue to give her contact info to anyone and everyone that is looking to buy or sell a house and will definitely be using her again!
Janeé was amazing!  Throughout the entire buying and selling process,  Janeé was caring, creative, conscientious and motivated.  Her work-ethic was extraordinary.  She was easy to stay in contact with and would return emails and phone calls promptly.  I always felt as though I was her only client even though I knew she had a very busy schedule.
It was a pleasure working with her and would highly recommend her to all potential buyers and sellers.
Janeé was very professional and easy to work with.  I would highly recommend her if you're in the market to either buy or sell!  Janeé helped us sell our home in Lucas and we were pleased with our outcome.  She was a huge asset with all the negotiations and has great follow-up skills.
Janeé has been nothing short of extraordinary.  She not only knows her area of expertise extremely well but she also will do whatever is needed to help her clients.  She is organized, punctual, thorough and very knowledgeable.  We have been very impressed with Janeé and will definitely use her for all of our real estate transactions in the area.  We recommend her highly.
Janeé was our realtor last year when we purchased a house.  We were very pleased, especially with the way she was able to multi-task to get our deal done quickly so that we didn't lose the opportunity.  She helped us get a lower price too!
Janeé was the best! She went out of her way to help us find a home while we were still living out of state. Her platinum level of service would have been enough but it was only the beginning. After we moved she continued to help us find repairmen and anything else we needed. If you need a realtor, do yourself a favor and sign with Janeé!
Extremely patient and knowledgeable. She made us feel more like a friend than client.
Moving our family from suburban Chicago to The Colony, TX just before the holidays was a lot of work. Having Janee' to help us find our home was invaluable. She is amazing! We were able to focus on our move and our family while she handled all the details including our closing until we could make the drive down. Janee' was there every step of the way and went above and beyond what we expected. She always displays professionalism, courtesy and caring. She doesn't miss a thing. I would tell anyone with a move, no matter the size or cost, to work with Janee'. She's a lifesaver.
It's an absolute pleasure to work with a realtor that just gets us! After communicating with Janeé long distance about what we were hoping to find in a home, we traveled into DFW for a 3 day house hunting trip. After seeing several homes we loved on the 1st day, we looked at our favorites the next day and made an offer. She got us a GREAT deal! Professional and savvy, Janeé is our Realtor Hero!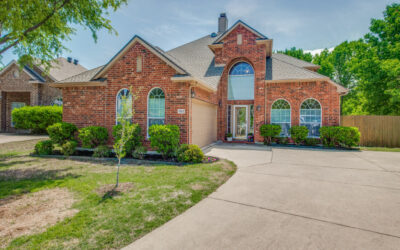 Represented Seller
3,057 square feet
4 bedrooms
2.5 baths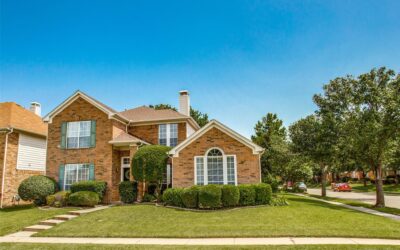 Represented Buyer
2,671 square feet
4 bedrooms
2.5 baths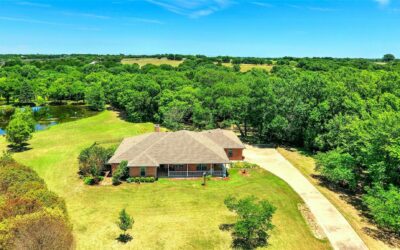 Represented Buyer
2,059 square feet
3 bedrooms
2 baths