Why You Need a REALTOR® To Build A New Home
Do you know that a REALTOR® by your side will help you when purchasing a new home?
It does not cost you anything. A builder will not pass on the built-in fees to the buyer when they don't have an agent. Typically the builder will either pocket the savings or give it to the sales person that represents them.
The sales associate at the builder site represents the builder. Their fiduciary responsibility is to the builder. A REALTOR® will represent you only.
An agent can assist you in navigating the builder contract and construction process. Give advice along the way and help you stay in line to create a home of great value.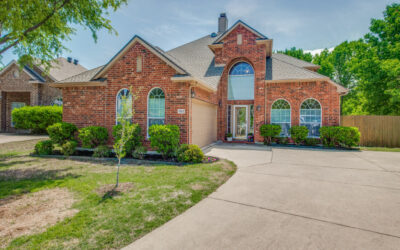 Represented Seller
3,057 square feet
4 bedrooms
2.5 baths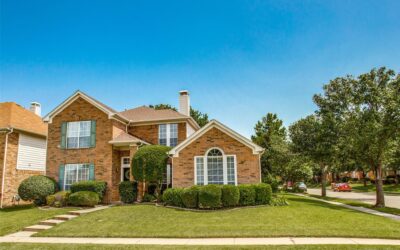 Represented Buyer
2,671 square feet
4 bedrooms
2.5 baths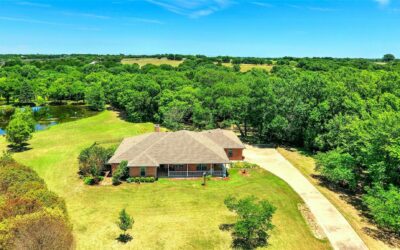 Represented Buyer
2,059 square feet
3 bedrooms
2 baths