Janeé is unmatched in service to her clients. Her knowledge of the real estate market, outstanding negotiating skills, and strong client relations has resulted in an outstanding referral business.
A member of the Keller Williams luxury home division, Janeé's expertise and track record in the luxury home market continues to grow. She has the experience and expertise to represent buyers or sellers of fine custom homes throughout the Collin County area, but she specializes in Fairview, Allen, Lucas, and Parker. Janeé consistently represents properties that offer quality, character, and design.
Janeé has a bachelor's degree in education from Texas A&M University and taught elementary school for 10 years before discovering her passion for real estate. Many of her clients are teachers, and she works relentlessly for them.
After trying numerous realtors that gave zero guidance and bad advice, I lucked upon Janeé.  She is the first and only realtor that not only follows up, but follows thru!  She listened to what I was looking for and never tried to push me into something I wasn't.  She was knowledgeable, helpful, pleasant, patient and hard working.  In this day and age, you really can't say that about many people in their chosen professions.  I will continue to give her contact info to anyone and everyone that is looking to buy or sell a house and will definitely be using her again!
Janeé was amazing!  Throughout the entire buying and selling process, Janeé was caring, creative, conscientious and motivated.  Her work-ethic was extraordinary.  She was easy to stay in contact with and would return emails and phone calls promptly.  I always felt as though I was her only client  even though I knew she had a very busy schedule.
It was a pleasure working with her and would highly recommend her to all potential buyers and sellers.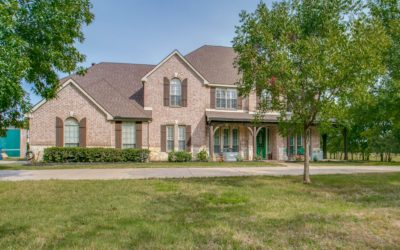 Listed – $695,000
3,804 square feet
5 bedrooms
4 baths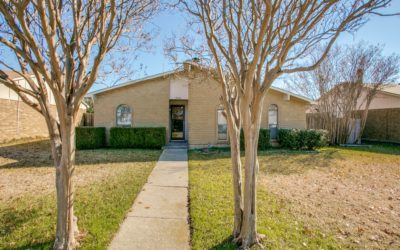 Lease – $1,575
1,494 square feet
3 bedrooms
2 baths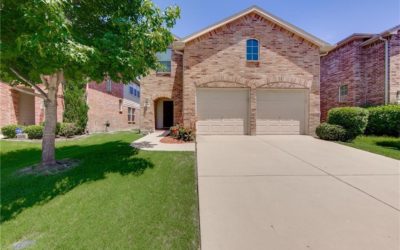 Listed – $259,900
2,136 square feet
3 bedrooms
2.5 baths