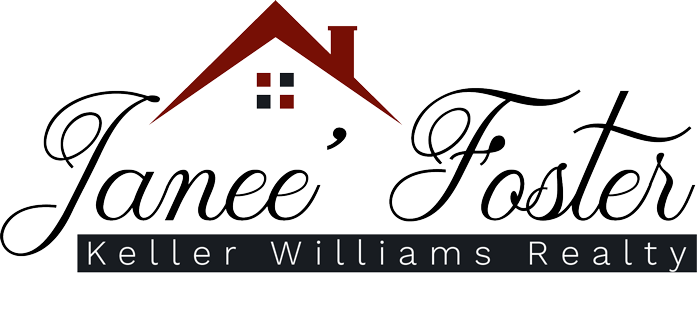 Your Collin County Real Estate Specialist
972-977-5121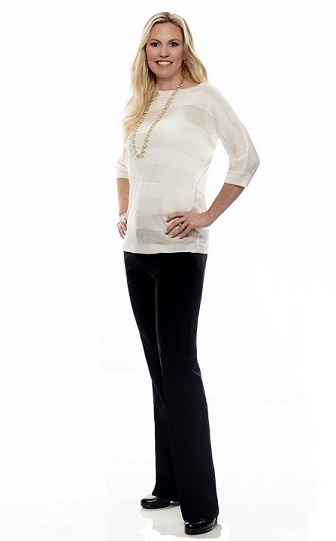 After trying numerous realtors that gave zero guidance and bad advice, I lucked upon Janeé.  She is the first and only realtor that not only follows up, but follows thru!  She listened to what I was looking for and never tried to push me into something I wasn't.  She was knowledgeable, helpful, pleasant, patient and hard working.  In this day and age, you really can't say that about many people in their chosen professions.  I will continue to give her contact info to anyone and everyone that is looking to buy or sell a house and will definitely be using her again!
Janeé was amazing!  Throughout the entire buying and selling process, Janeé was caring, creative, conscientious and motivated.  Her work-ethic was extraordinary.  She was easy to stay in contact with and would return emails and phone calls promptly.  I always felt as though I was her only client  even though I knew she had a very busy schedule.
It was a pleasure working with her and would highly recommend her to all potential buyers and sellers.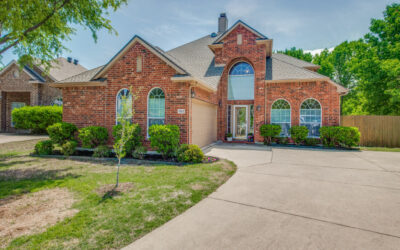 Represented Seller
3,057 square feet
4 bedrooms
2.5 baths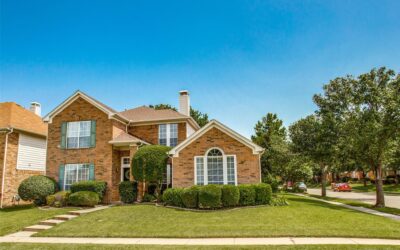 Represented Buyer
2,671 square feet
4 bedrooms
2.5 baths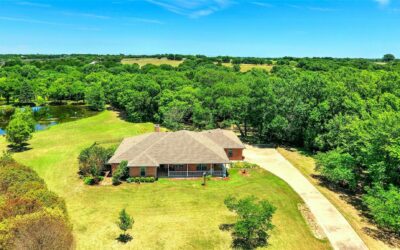 Represented Buyer
2,059 square feet
3 bedrooms
2 baths