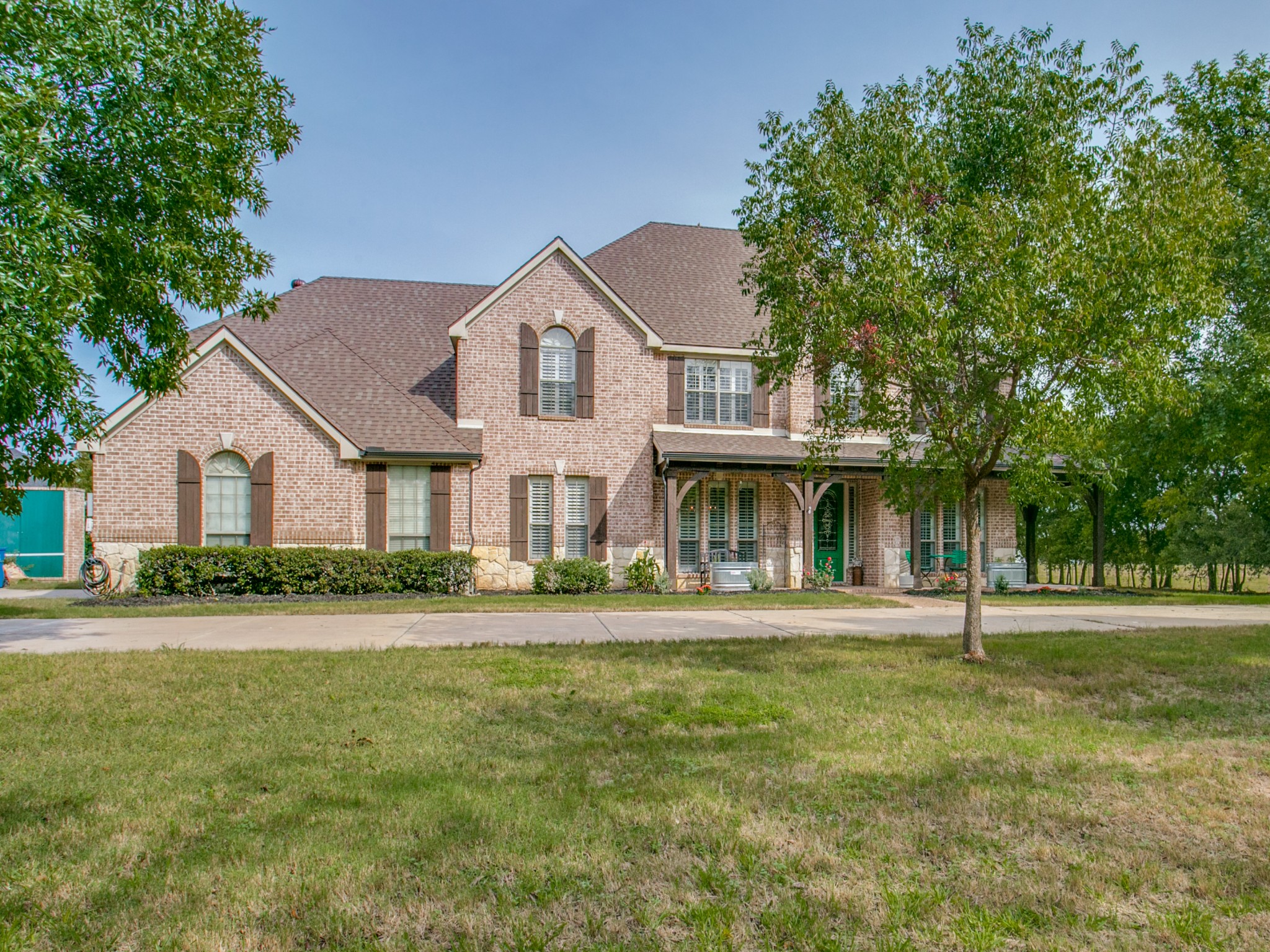 1031 Hart Road, Fairview 75069
5 Bedrooms / 4 Baths / 1.02 Acres
Beautiful and comfortable home in prime North Texas location. The charming front porch sets the stage for this home. The wall of windows, gorgeous wood floors, plantation shutters and the highly functional floor plan are just a few of the features that you'll love and appreciate. A large custom pool and patio with room to spare adds outdoor versatility and takes entertainment to a new level. The big garage and oversized circle drive are bonuses. When it comes to what you want in a home, this one checks the boxes. Just the right balance of country living with some space around you and the city conveniences just down the road. Top state rated Lovejoy ISD schools is icing on the cake.
School District: Lovejoy ISD
Home Size: 3,804 Sq Ft (per tax rolls)
Approximate Lot Size: 1.02 Acres
Bedrooms: 5
Bathrooms: 4
Living Areas: 1
Garage Size: 3 car
1031 Hart Road Fairview TX 75069
Contact Janeé Foster – 972.977.5121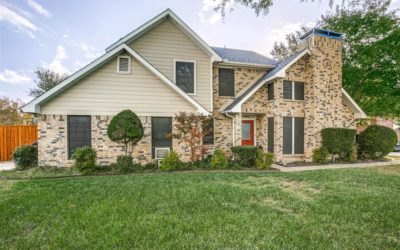 4453 Odessa Drive, Plano 75003
3 Bedrooms / 2.5 Baths / .15 Acres
Cute, affordable home in West Plano. Everybody says location, location, location right? Well this has that box checked. Homes like this one are hard to come by in this area. No HOA but well maintained neighborhood. Functional floor plan with right sized spaces. 3rd bedroom currently flexes as a home office. Big garage with extra space for storage. Very nice 8ft board on board fence provides privacy. Come see the potential for yourself. Priced so a savvy buyer can come in, make some choice updates to their liking and add instant value. Ideal for investor!  
School District: PlanoISD
Home Size: 1,508 Sq Ft (per tax rolls)
Approximate Lot Size: .15 Acres
Bedrooms: 3
Bathrooms: 2.5
Living Areas: 1
Garage Size: 2 car
4453 Odessa Drive Plano TX 75093
Contact Janeé Foster – 972.977.5121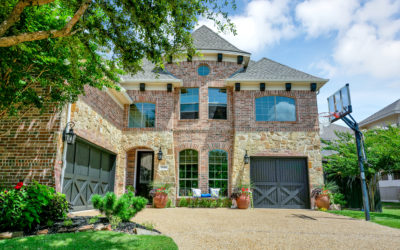 Listed – $574,900
4,025 square feet
5 bedrooms
4 baths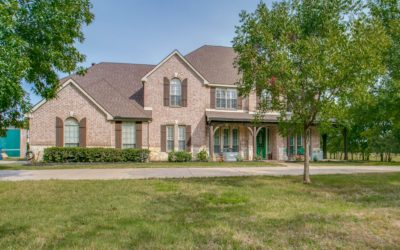 Listed – $654,500
3,804 square feet
5 bedrooms
4 baths